Chibi Inu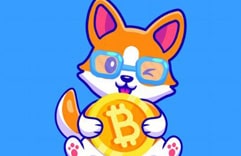 Views:

0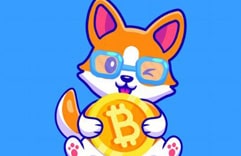 You are in a forest full of dangerous creatures and unexpected traps and you need to guide the small Chibi Inu to the exit.
This is a typical platformer where you need to collect hidden treasures and battle with powerful monsters.
But here you receive the opportunity to call friends and allies to help you beat all opponents. With their magic powers and your skills you will fight with strong bosses and average creatures. Complete various interesting levels and get to the exciting ending.