Anime Character Maker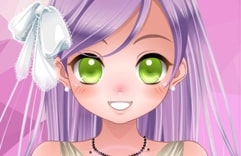 Views:

0
Anime Character Maker
About Game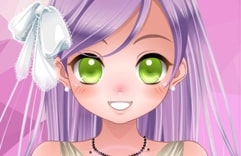 Try this game about making cute personages in cartoon style. The huge wardrobe full of various beautiful clothes is at your disposal, so let's start!
First, pick the perfect girl and start the transformation. Begin with the stylish hairstyle, choose adorable outfits and fashionable accessories. And don't forget about cool boots and suitable makeup. Make her gorgeous for the special event and take a photo in the end. The dynamic poses are going to help you. Enjoy your pastime here!