Anime Couples Dress Up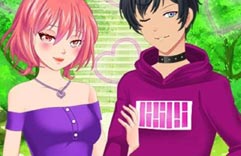 Views:

0
Anime Couples Dress Up
About Game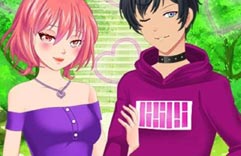 Dressing girls is very interesting, but dressing a couple is much more interesting, isn't it? This game is unique and very exciting, which is what makes it so popular among players.
Players need to choose one of as many as eight couples that they want to wear, and pick up interesting images for them. All of them differ in skin colors and features of appearance. The choice of accessories is huge: from an interesting hairstyle to a cool bracelet or pendants. You can create completely different styles. As soon as the characters are ready, you can arrange a photo shoot for them!