Dress-Up and Make-Up Anime Girl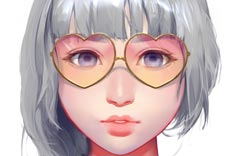 Views:

0
Dress-Up and Make-Up Anime Girl
About Game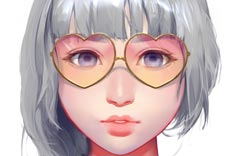 This is a very cool and unique anime-style dress-up game. Players have the opportunity to dress up their models in a variety of styles. You can choose a bright, festive outfit, and casual, or, for example, romantic in pink.
To complement the image, choose an interesting hairstyle. Do not forget about some makeup, the color of the eyes, cute blush, and lipstick. Collect a complete image for your model, choose jewelry, and choose the cutest pet! You can share the finished result with your friends.